OWN YOUR HUSTLE. EMBRACE YOUR FLOW. #SELFCAREANYWHERE
OWN YOUR HUSTLE. EMBRACE YOUR FLOW. #SELFCAREANYWHERE
OWN YOUR HUSTLE. EMBRACE YOUR FLOW. #SELFCAREANYWHERE
OWN YOUR HUSTLE. EMBRACE YOUR FLOW. #SELFCAREANYWHERE
OWN YOUR HUSTLE. EMBRACE YOUR FLOW. #SELFCAREANYWHERE
self-care with ideals.
hustle + flo™ is a Latina-owned, Brooklyn-born, multifunctional wellness
brand, focused on bringing the best plant-powered formulations and
multi-sensory experiences to our community. we apply the highest ideals
to every aspect of our brand, process, and products to deliver a
unique experience.
say hello to your wellness journey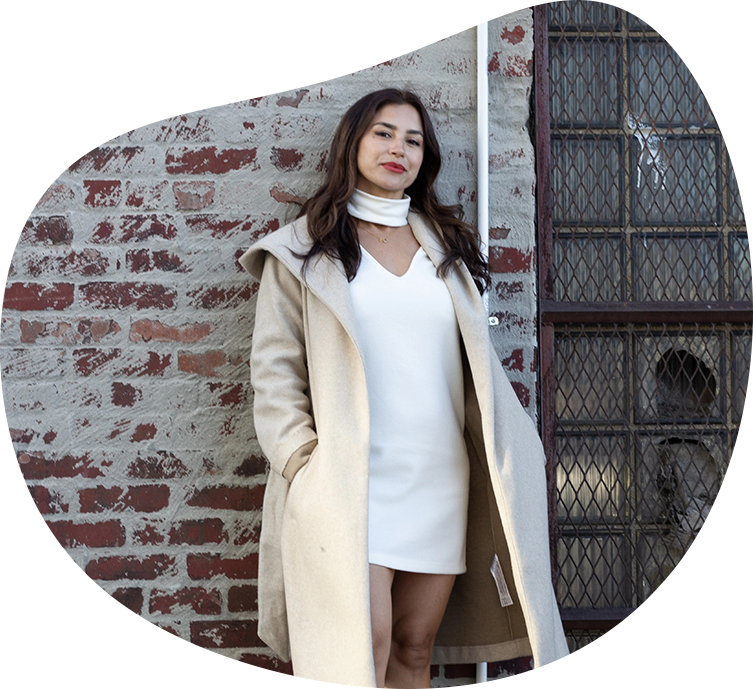 the feel-good effect.
hi! :) my name is Jamie. born in Venezuela, I'm a wellness advocate, design enthusiast, human psychology nerd, + plant medicine aficionada.
the feel-good effect has been the motto of my work + the lighting strike that sparked the concept for h + f.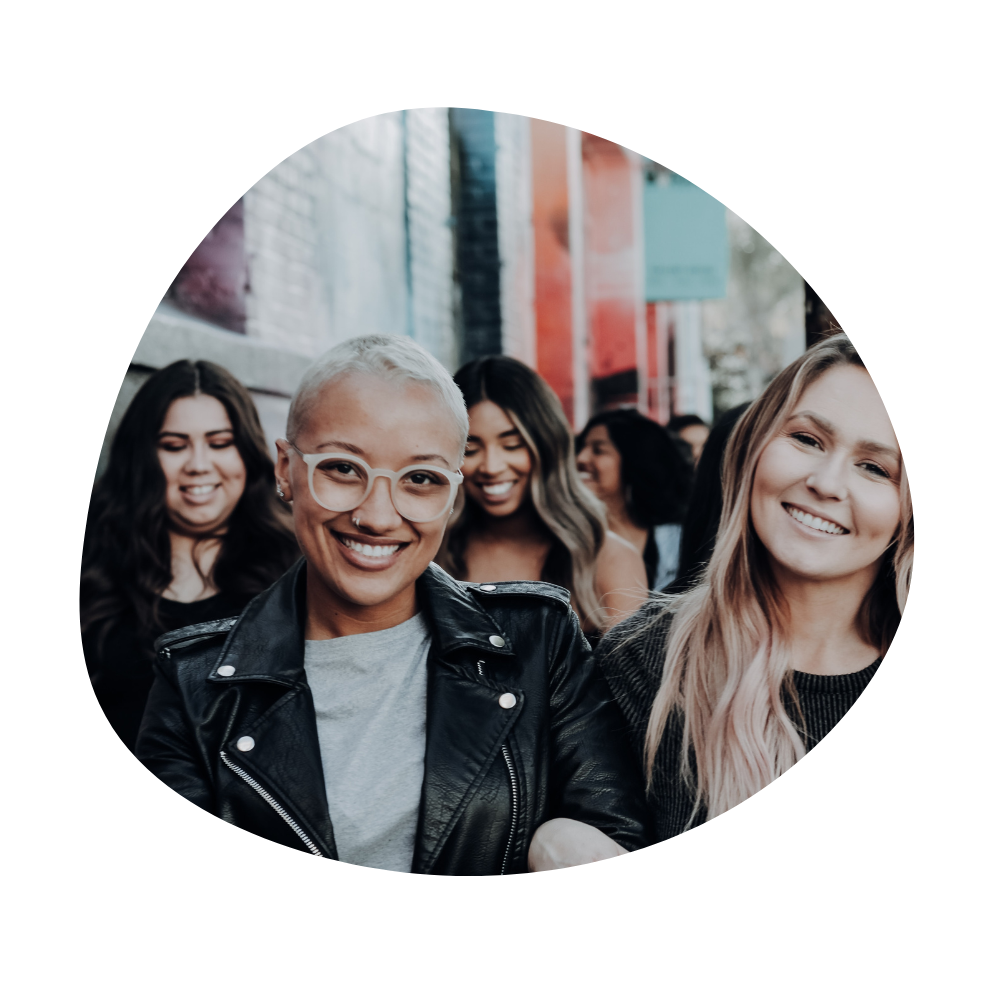 community driven.
we cultivate community through thoughtfully curated multi-sensory experiences where humans connect, unearth the healing benefits of the plant, and discover new ways to invest in their well-being.
we don't do this alone, we thrive on meaningful collaborations with artists + brands to highlight NYC talent.
when you support us, you are also supporting our efforts to donate a portion of our proceeds to local needs-based organizations.


"I enjoyed the uplifting yet grounding effect of the daytime softgels the most!"

Laura M. 33 Austin, TX.

"I like the oral spray because it's small and discreet, it tastes good, and I can control exactly how much to intake."

Larry L. 22 New York, NY.

"The pre roll is ultra smooth which I love and a great anti-anxiety remedy for me."

Jonathan S. 36 Bronx, NY.

"I can actually feel/notice the difference in mood/shift in energy whether it was the daytime or night-time formulas."

Cristina I. 36 Los Angeles, CA.

"I love the pre roll. Perfect size to enjoy multiple sessions, the taste is so yummy."

Leticia H. 35 Brooklyn, NY.

"This anywhere oral spray is fantastic and the perfect pocket companion for stressful work days. Love it"

Haneef H. 37 Queens, NY.

"The tranquility and anxiety relief experienced was the best part. I'm sticking to these products."

Ingrid G. 58 Bronx, NY.
words of wellness.
the hustle + flo™ blog is a steady stream of content that offers insights and guidance for finding your flow.
flow with us.
@hustlenflo.co