our vision.
our bodies are designed to find rhythm.
at our very center, at our heart, we're keeping time—measuring the pace of life, heartbeat by heartbeat.
modern understanding of hustle can forget that rhythm. Stressful lifestyles get glorified, the flow gets forgotten, and we pay the price with our bodies in the form of exhaustion, anxiety, and sleeplessness. It's called burn-out.
this lifestyle can only sustain itself for so long. When unchecked hustle takes a toll on our wellness, we're on the wrong track.
our vision is to see a city alive with rhythm, brought to its fullest potential through wellness modalities and tools like our premium CBD products.
our CBD wellness products are designed to bring about this vision, using the unique benefits of CBD to inspire effortlessness in everyone.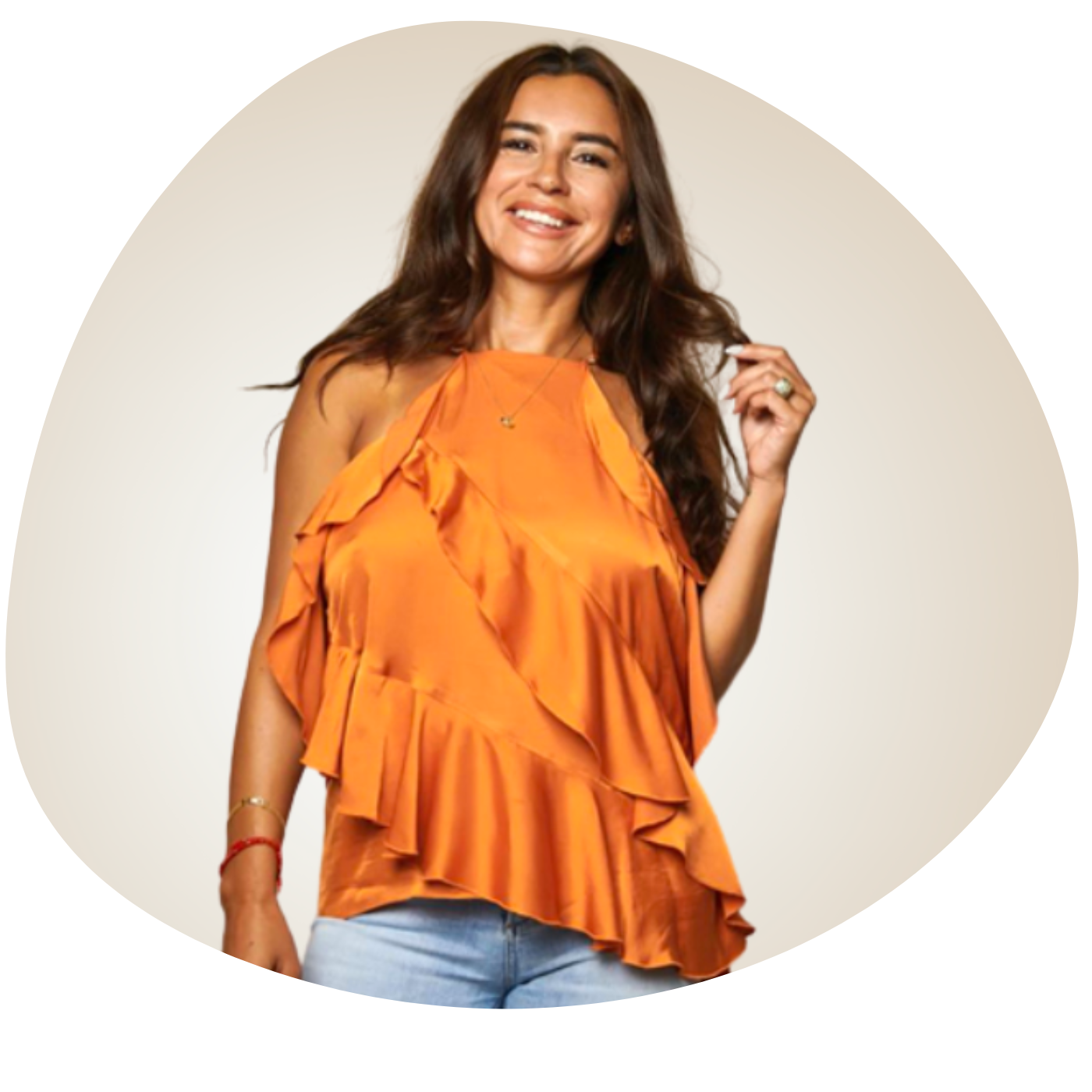 hustle + flo™ is here to help you find your flow
shop products

"I enjoyed the uplifting yet grounding effect of the daytime softgels the most!"

Laura M. 33 Austin, TX.
"I like the oral spray because it's small and discreet, it tastes good, and I can control exactly how much to intake."

Larry L. 22 New York, NY.
"The pre roll is ultra smooth which I love and a great anti-anxiety remedy for me."

Jonathan S. 36 Bronx, NY.
"I can actually feel/notice the difference in mood/shift in energy whether it was the daytime or night-time formulas."

Cristina I. 36 Los Angeles, CA.
"I love the pre roll. Perfect size to enjoy multiple sessions, the taste is so yummy."

Leticia H. 35 Brooklyn, NY.
"This anywhere oral spray is fantastic and the perfect pocket companion for stressful work days. Love it"

Haneef H. 37 Queens, NY.
"The tranquility and anxiety relief experienced was the best part. I'm sticking to these products."

Ingrid G. 58 Bronx, NY.
our story.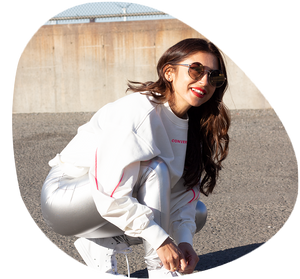 our story.
Hi! Nice to meet you :) My name is Jamie. Born in Venezuela, I'm a wellness advocate, design enthusiast, human psychology nerd, + plant medicine aficionada. The feel-good effect has been the motto of my work + the lighting strike that sparked the concept for h + f.
Throughout my nine-year pharmaceutical sales and interior design career, my goal has been to make people feel good by tuning in to their needs and offering personalized alternatives- - - I'm a really good listener.
2015 unveiled unresolved traumas triggering anxiety + insomnia for the first time in my life. The number one mental health condition in the U.S is anxiety, but as I was suffering, I was unaware my friends and family in the city were struggling in the same way as they did not openly talk about their issues because of the stigmas attached.
Prescribed meds caused suicidal thoughts and increased my stress levels, but in turn, it led me to a holistic healing journey through mindfulness practices + alternative medicine. After a four-year battle with anxiety, I was introduced to CBD, my life changed, and my vision for h + f was fueled: package and share the feel-good effect with the world.
Today, hustle + flo™ is a woman-of-color-owned and operated business bringing a fresh perspective and a simple alternative to the CBD industry. We foster a community of urban plant people and create experiential events where people can safely share their experiences, further connect, and learn more about the power of the plant.
Our CBD wellness products are locally-sourced, sustainably produced, and specially designed to introduce a little effortlessness to your life. Xx -Jamie
Choosing a selection results in a full page refresh.
Press the space key then arrow keys to make a selection.