how it works
membership has its perks.
hustle + flo™ doesn't want you to feel better for a day. We want you to feel better every day. Our membership program is designed to help you embrace full wellness by becoming a true member of our movement.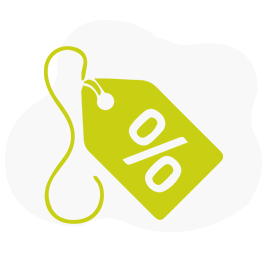 10% off all orders.
to support your commitment to wellness, we give you a discount on all hustle + flo™ products.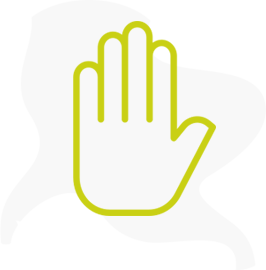 pause or cancel anytime.
come and flow as you please.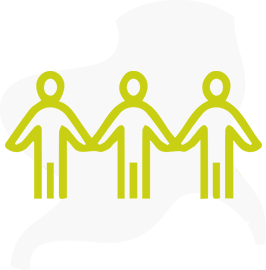 join the movement.
members get exclusive access to our curated wellness events, pre-sales on limited edition drops, and branded merchandise.